Inside the Community Foundation
We're All About Growing This Place we Call Home
For nearly 100 years, we've been making grants in Kent County, helping nonprofits prosper and students succeed. We do this with the help of generous donors and the expertise of grantees.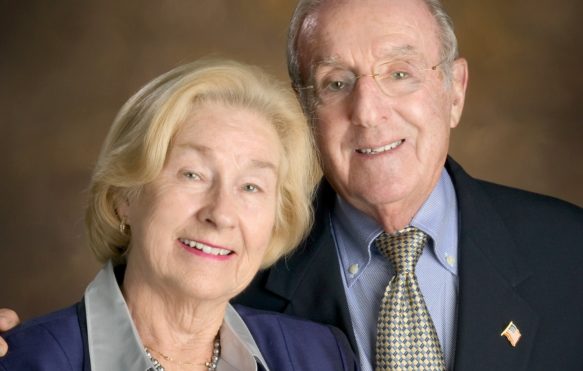 A Foundation for Our Future
2020 - 2021 Annual Report
Read the Annual Report
In the 2020 - 2021 annual report, we share stories of partners working with us to make bold investments today that are foundational to our community's future. We hope these partners inspire you as much as they have inspired us.
Read A Foundation for Our Future
By the Numbers
Community Impact
Grants and Scholarships

In 2020-2021 we awarded $19 million in grants and scholarships to nonprofits and students in West Michigan.

$16.2 Million Raised

Gifts come in all shapes and sizes. Last year, we were entrusted with $16.2 million from our donors.

Further Financial Information Available Below

Our Recent Audit (PDF)
Grant Partner Spotlight
Project GREEN
Teaching us how to increase access to generational wealth + prosperity.
Project GREEN provides advocacy training for grassroots leaders to navigate local government systems and advocate for policies. "Project GREEN is paving this two-way street of advocacy and change as it relates to economic empowerment. One way is to help consumers learn how to handle their finances and make the best decisions for themselves and for their household. The other way is to change systems, so that the street is smooth and there are no barriers to meet their financial goals," says Dallas Lenear, Project GREEN director. 
View other Grant Partnerships here
Grand Rapids Community Foundation People
Committed to Our Community
Our Staff
The staff at Grand Rapids Community Foundation is comprised of professionals who are dedicated to their work and to serving the people of Kent County with respect and a high level of personalized service. 
Connect with our staff
Trustees + Committees
Each person on our 12-person Board of Trustees serves two-four year terms. The Board meets six times a year and members also serve on committees and in advisory roles.
Community volunteers serve on a variety of committees and help make decisions on scholarships awards, review grant applications, advise on our investments and assure the integrity of our audit.
Meet our Board of Trustees
We're Glad You Asked!
What is a Community Foundation?
Community foundations are tax-exempt public charities that help guide people's philanthropy and are dedicated to improving the quality of life in the areas they serve. Individuals, families, businesses and organizations work with community foundations to create permanent charitable funds that help meet the challenges of changing times. The foundation invests and administers these funds. For donors, community foundations offer a range of charitable giving options that provide tax benefits and strategic advice about philanthropy. For the geographic region they serve, community foundations provide leadership, expertise and capital to address social issues and serve as a resource for nonprofit, civic, government and philanthropic organizations.
Learn More About us on GuideStar