COVID-19: Community Response
Grand Rapids Community Foundation
During this unprecedented time of COVID-19, Grand Rapids Community Foundation´s staff is working hard to maintain our near 100-year legacy of responding to the community's most pressing needs. We are actively communicating and collaborating with our community partners to ensure a swift response to the immediate needs. We also recognize the long-term impact this crisis will have on our community and are preparing for an extended response.
Learn More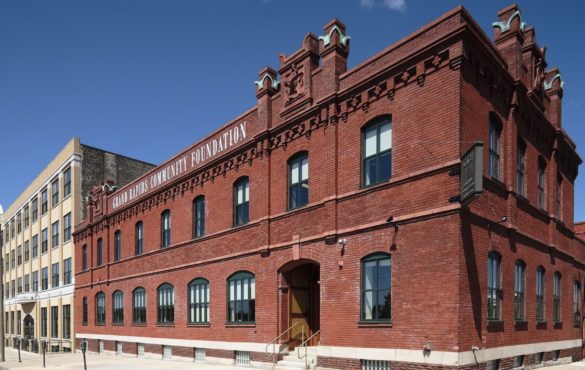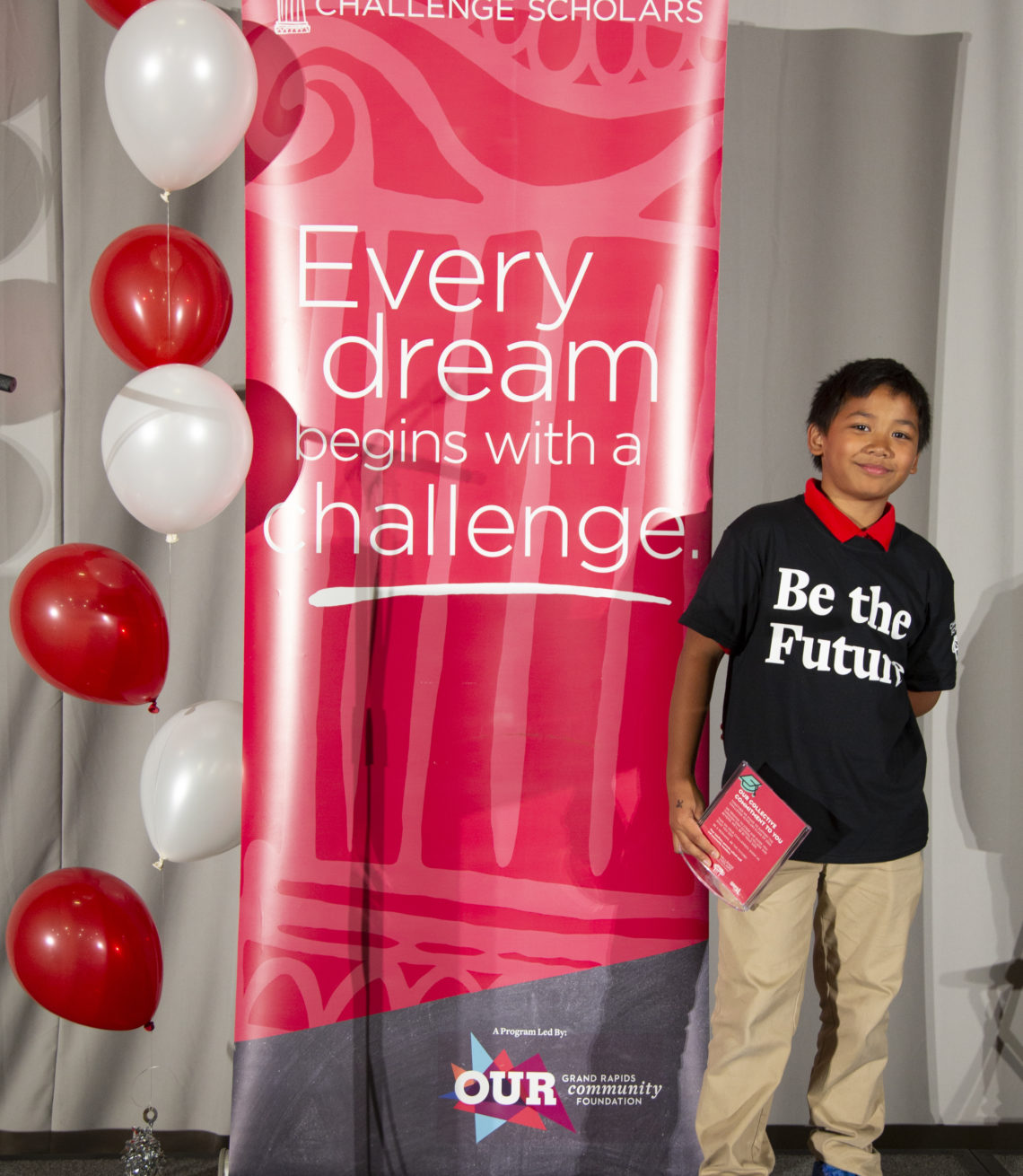 Gifts, Growth, Grants + Leadership
We Love Our Community!
As Kent County's philanthropic leader, the grants we award each year are made possible by financial gifts from donors—people who care about the greater Grand Rapids community and want to see it thrive. Our endowment relies on donor gifts and market growth for its success.
We lead by bringing people together to solve complicated community problems, realizing that for some issues there are no immediate solutions or simple answers.
By The Numbers
Community Impact
Our Assets: $348.4 million

Our assets remained steady at $348.4 million in fiscal year 2018-2019.

Grants and Scholarships

In 2018-2019 we awarded grants and scholarships in excess of $13.8 million to nonprofits and students in West Michigan.

For more details about our work, you can view the 2018-2019 annual report below.

GRCF Annual Report 2018-2019
Philanthropists Among Us
The Community Foundation wraps up all the things we care about—education, health and children. It's here to enrich our community, and that's important to us. We've been involved with the Community Foundation for many years and see good things happening. The people who work there and those who support it are powerhouses.
Learn About Our Donor Groups
Welcome
Looking for a Scholarship or Grant Partnership? You're in the Right Place!
Apply for Scholarships

Since 1945, Grand Rapids Community Foundation has been a major scholarship provider in Kent County, awarding more than $1 million every year to hundreds of students pursuing a higher education.

Apply for Scholarships

Apply for Funding

All across Kent County, we are committed to creating a community that aggressively seeks to put an end to inequity. Since 1922, thanks to the generosity of donor partners, we have awarded over $245 million in grants to benefit our community. 

Apply for Funding