Somos Comunidad Fund
Centering community voice
Somos Comunidad Fund, led by community volunteers, was established to support Latinx focused and driven initiatives. Years in the making, the advisory committee is launching the fund while listening to Latinx communities in Kent County to determine focus areas for grant partnerships. The committee will develop an adaptable approach to balance support for immediate needs while addressing root causes of inequity.
Donate to the fund today
Support immediate impact and long-term change
Support this cause today by contributing to Somos Comunidad Fund. Your gift will support the fund's endowment, as well as provide resources for immediate grantmaking. This ensures your giving will help now and in the future. Click here to give today.
Give Today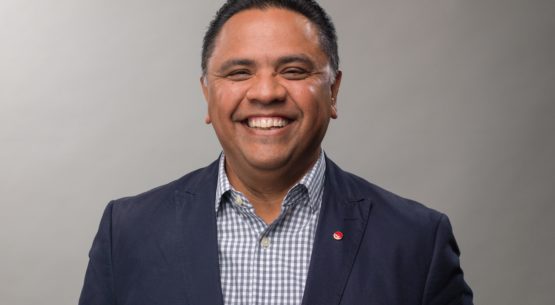 I am looking forward to two to three decades from now, when people will look at this as the beginning of a different way of doing philanthropy.
Carlos Sanchez, Committee chair
Have questions? We're here to help!
Community Giving Officer

Grand Rapids Community Foundation

Program Officer

Grand Rapids Community Foundation

English, Español