Taking Action in Our Community
While making grants to nonprofits is core to our work, there's something else we do that sets us apart—we call it Community Leadership. When we see an issue that needs addressing, we gather other leaders and work to find a solution. Read about our efforts here.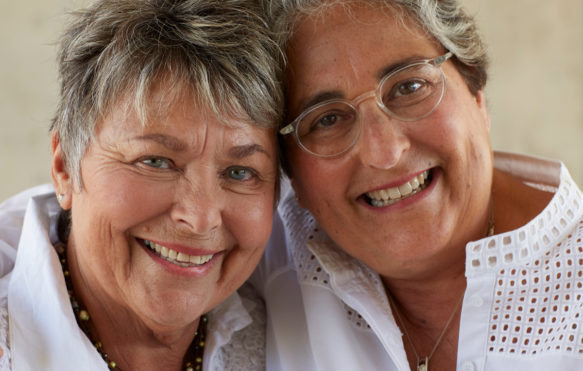 Our LGBTQ Fund
West Michigan, it's Time!
Our Community's First LGBT Fund
Our LGBTQ Fund was established by Shelley Padnos and Carol Sarosik, a West Michigan couple who chose to spearhead changes in the community after attending OutGiving, a LGBTQ philanthropy conference. Inspired by the conference and the insight that the LGBTQ community needs to initiate support for LGBTQ issues, they partnered with Grand Rapids Community Foundation to lead the charge against issues faced by LGBTQ youth. Their matching gift of $100,000 helped establish the Fund in 2014 and over 500 people have contributed to the fund so far.
Learn More
Challenge Scholars
Surrounding Students with Support
Higher Education Happens Here
Challenge Scholars bridges the education gap by guaranteeing students a last-dollar scholarship and surrounding them with extra academic and college readiness supports beginning in 6th grade. Students in the graduating classes of 2020 - 2028 at Harrison Park School and Westwood Middle School, Union High School are enrolled as Challenge Scholars. To be eligible for the two or four year scholarship they must graduate from Union High School.
Learn More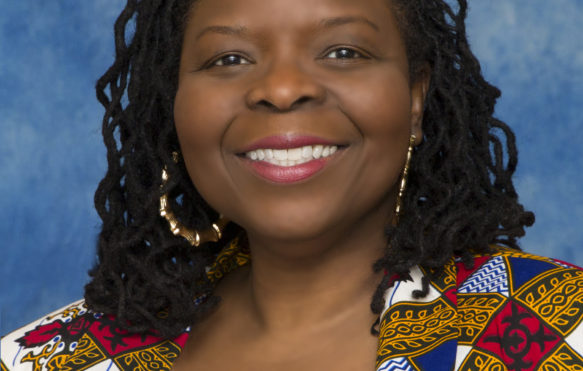 African American Heritage Fund
Our Legacy Continues
Together we will impact the future.
Our African American Heritage Fund was created in 2006 and has been supported by incredible volunteers and donor partners throughout its history. It was led by community leaders including but not limited to Shirley Daniels, Bev Drake, Margaret Sellers Walker. 
Learn More
Diversity + Inclusion
Valuing Diversity; Fostering Inclusion
Inclusion Matters Here
Most everyone knows what it feels like to not be included: to not be chosen for the team or feeling out of place within a group. It's hard to imagine not feeling part of a community where you live—but it happens—more often than we want to believe. Inclusion happens when we invite individuals to embrace their uniqueness and create spaces for everyone to belong. Some of our uniqueness we are born with—race, ethnicity, sexual orientation or gender. Other aspects are choices we've adopted, like wearing dreadlocks, attending a temple or a church or being vegan. Regardless of how we come by our differences, we must learn to be respectful of all individuals.
Our Grantee Inclusion Policy
Recognition for Our Work
The Grand Rapids Area Chamber of Commerce recognized Grand Rapids Community Foundation in 2013 and 2017 with its Diversity Visionary Award. We are proud to have been selected for this competitive and meaningful award that showcases our commitment to equity and inclusion.