Sandy Ward plans to create a scholarship fund to honor her late husband's passion for the arts
When Sandy Ward's late husband, Cedric, was in the fourth grade, his teacher, Norma Brink, invited him to be part of a local theater production. African American children were needed for roles, and Cedric enthusiastically accepted the invitation.
Being a part of that production sparked Cedric's lifelong passion for the arts. It also ignited his desire to challenge the status quo, asking why people of color were underrepresented in the arts and in board rooms across West Michigan.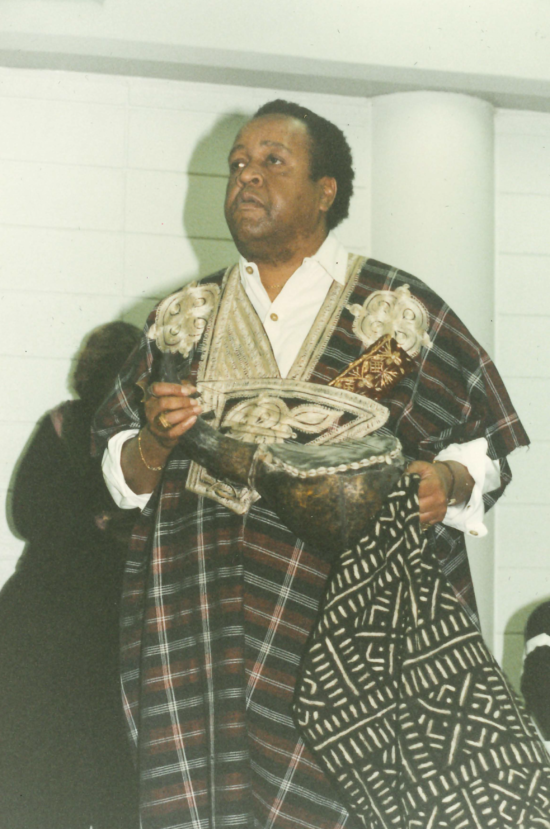 Partners Driven by Social Justice
Cedric and Sandy met when they were colleagues at the Community Action Agency. There they advocated on behalf of area low-income families. The Wards shared a commitment to social justice and were well connected in the community.
"We hosted Sunday brunch at our home with local community and business leaders," Sandy said. "People would say, 'why don't I see minority faces on my team?' We would respond, 'yes, why, and what can we do about it?'"
The Wards dedicated themselves to promoting African American artists. They established a children's program at Circle Theatre, and Sandy was by Cedric's side when he founded Robeson Players, an African American theater company.
"We started putting on plays in churches. It was important to meet people where they were," Sandy said. "Our message was that no matter your age or race, there is a place for you in the arts. If you want to do something, you should go for it."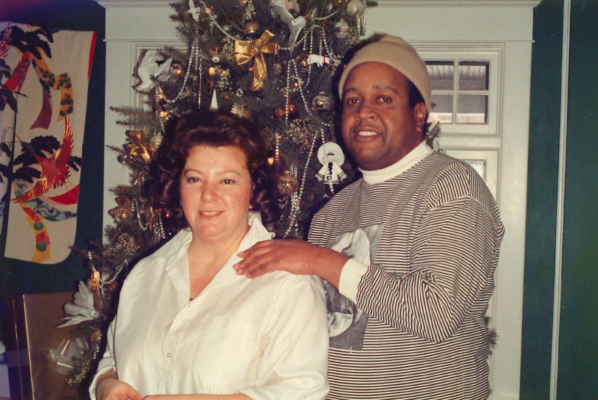 A Gift of Love and Legacy
After her passing, Sandy has made plans for Grand Rapids Community Foundation to receive a portion of the remaining assets of her retirement account. The gift will be used to create the Cedric and Sandy Ward Scholarship Fund, and it will help future students with financial needs.   


Planning is Important, Let Us Help
Planning what will happen to your assets after your lifetime is important. Getting started is often the hardest part. We're here to help you understand all of your options and explore creative ways to leave your mark on the community you love. Let's talk! Reach a member of our team at 616.454.1751.