Donors and friends of Grand Rapids Community Foundation's African American Heritage Fund gathered recently for a night of celebration, reflection and fellowship. During the social mixer, we honored Black history, celebrated philanthropists in our community and welcomed Kenneth James as the new African American Heritage Fund committee chair.
The African American Heritage Fund was created in 2006 in response to the community's desire to engage the African American community in giving through formalized philanthropy. The efforts were led by community leaders, such as: Shirley Daniels, Beverly Drake, Margaret Sellers Walker, and others.
During the event, a few passionate donors were highlighted, including: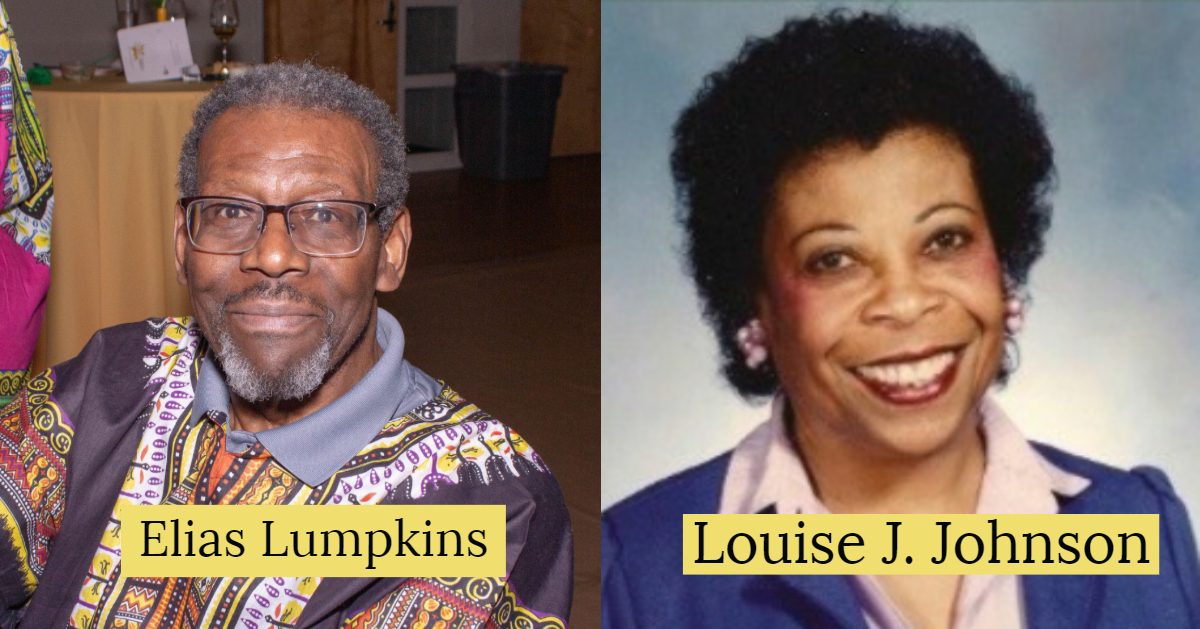 Elias Lumpkins received a degree from Michigan State University and became a teacher at Henry Elementary School. After earning his master's degree, he taught at South High School and served in administrative roles within Grand Rapids Public Schools. He capped his 40-year career as a director of student services at Grand Rapids Community College. He also served as the Third Ward City Commissioner. He is a powerful influence and a donor to the African American Heritage Fund. Elias said, "Grand Rapids has been good to me, for more blessings than disappointments. And I've always wanted to pay back for the gifts it's given me."
Louise J. Johnson earned a bachelor's degree in elementary education from Western Michigan University and her master's in reading and social studies from Michigan State University. Johnson taught in Grand Rapids Public Schools for 26 years before retiring. She was a member of various boards and civic groups, including the Grand Rapids NAACP executive board, Urban League, Board of Inspectors of Election and Negro Business and Professional Women's Club. Johnson made a planned gift to the African American Heritage Fund after she passed away. She impacted thousands of people within the community, where her legacy continues to live on.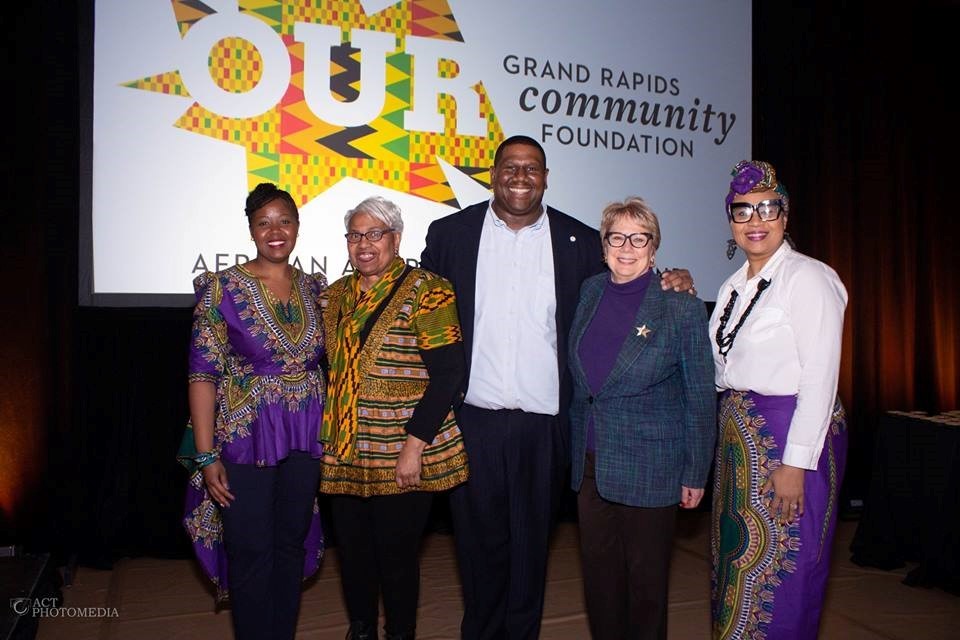 If you would like a recap of our event, visit our Facebook for the full gallery of photos.
There's still time to be involved. If you would like to make an impact, follow the link here to make a financial contribution.