Donor partners give in ways that are personal to them and impactful for our community.

In 1929, Grand Rapids Community Foundation received its first major bequest from the estate of Mary Metz. Since then, donor partners have made a wide variety of planned gifts—gifts often made through a will or estate plan—that reflect their hope for our community's future.
Donor partners who have included the Community Foundation in their will or estate plans or who have created a life income gift become members of our Metz Legacy Society. Metz Society members are a special group of givers who receive exclusive benefits, including invitations to exclusive events. With thoughtful planning, they have created win-win solutions for themselves and for our community. Learn more about the Metz Legacy Society.
Our donor partners
Max Doering, Iain and Kalie Charnley and Derether Greer created planned gifts to meet their philanthropic goals. Read more about their personal approaches and why they partner with the Community Foundation.
Derether Greer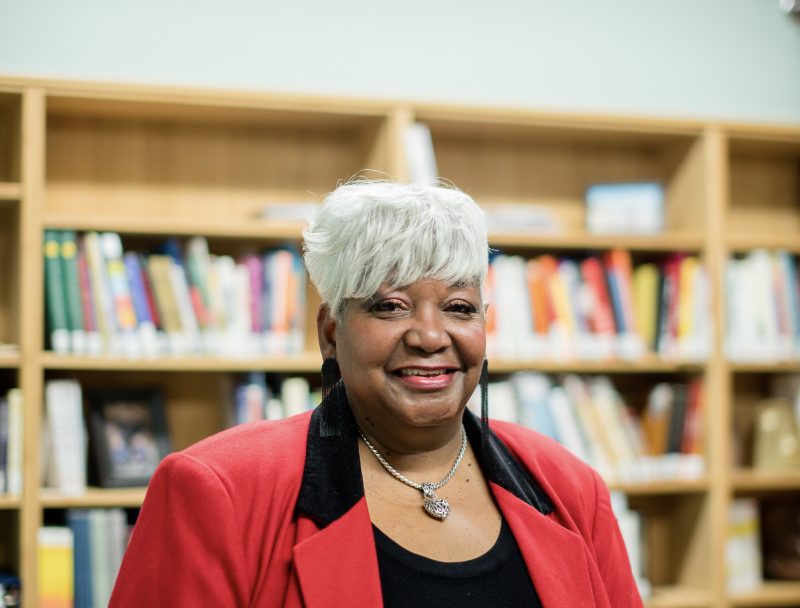 Derether Greer is deeply invested in Grand Rapids. She serves Kent County by dedicating her time and talent to serving others and sees the opportunity to do so as a blessing.

As an educator, Derether knows the importance of creating opportunities for students and believes they are our future. Derether serves as a volunteer on the Scholarship Committee. In total, the Community Foundation awards more than $1 million in scholarships to students each year. After her passing, the proceeds of the sale of her home will be used to create a scholarship in her name for African American women. Read More About Derether's Story
Iain and Kalie Charnley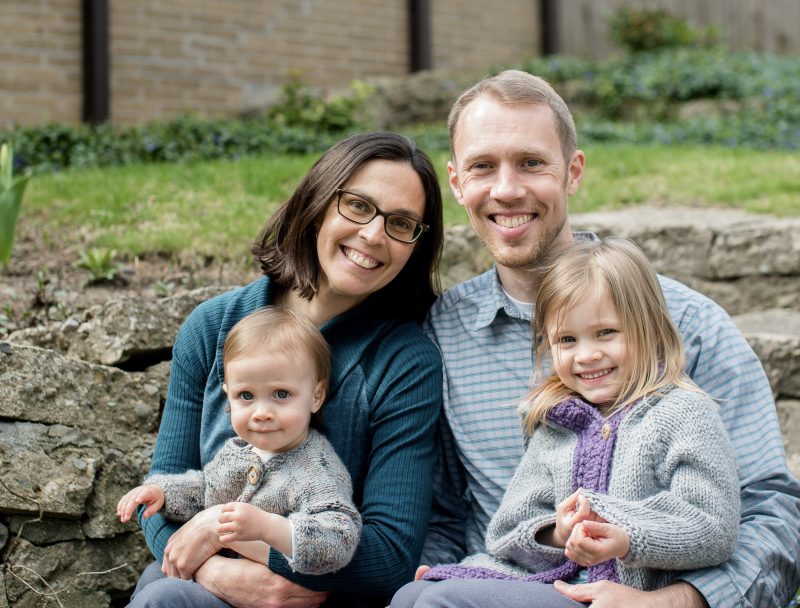 It's never too early to set an example—for your family and for our community. Iain and Kalie Charnley value holistic solutions to our community's challenges and reflect their values through their actions. By serving and giving, they set an example for their daughters and others.
The Charnleys made a provision in their estate plans for a gift to the Community Foundation's Fund for Community Good. They join donor partners committed to addressing Kent County's needs now and in the future, fueling a more inclusive West Michigan. Read More About The Charnleys Story
Max Doering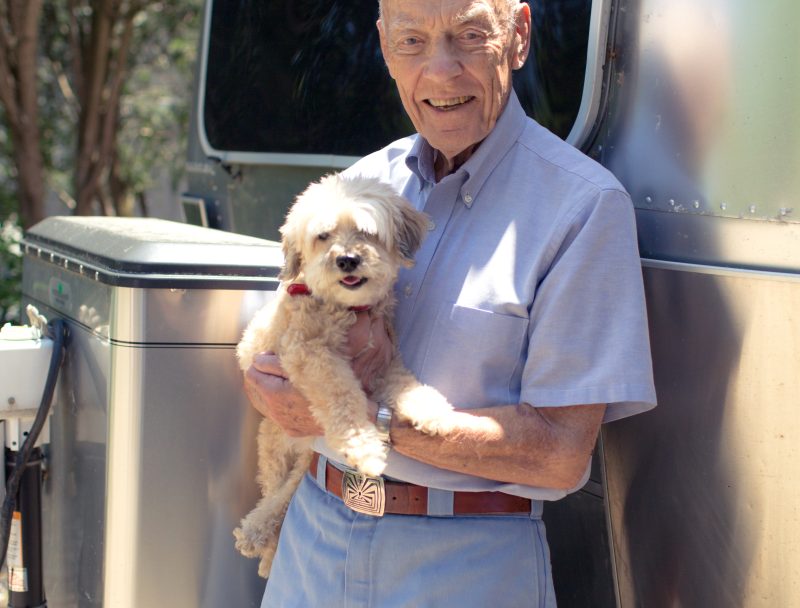 Max Doering had many passions, including traveling and playing the tuba. He and his wife, Lois, partnered with Grand Rapids Community Foundation for decades and, as part of their estate planning, created a charitable remainder trust which generated an income during their lifetime. After Max's death, the remainder of the trust created a fund bearing their names, ensuring their zest for life and generosity will live on, benefitting others and meeting Kent County's most pressing needs. Read More About Max's Story

How will you leave your mark?
Leaving a legacy doesn't have to be complicated. It can be as simple as designating a charitable organization as a beneficiary of an asset, like a health savings or bank account, life insurance policy or retirement plan. And, allocating a portion of your estate for charitable purposes may increase the impact of your gift and could offer income and estate tax benefits.
The Community Foundation team is here to help you understand your options and explore creative ways to leave your mark on the community and causes you love. Let us help you get started! We're here to help you understand all of your options or connect you to other resources, like trusted attorneys and accountants. You can reach a member of our team at 616.454.1751.