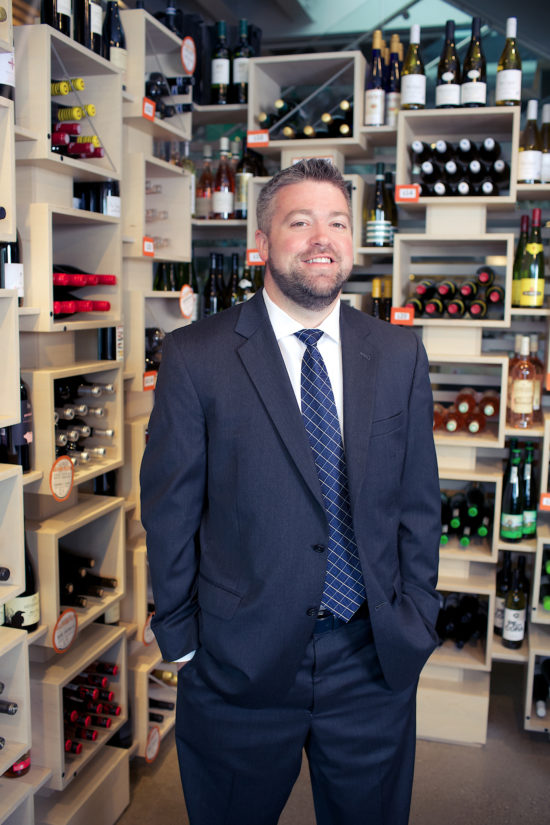 For Mark Breon, giving back is at the core of who he is and what he believes in. "For as long as I can remember, my parents have given back and empowered others to do the same. Through them, I became passionate about philanthropy," he said.
Mark makes it his goal to donate at least 20 percent of his annual income to causes he cares about. As a strategic philanthropist, Mark gives to 12 to 15 nonprofits each year and enjoys working directly with organizations through volunteering. "Unfortunately, there just aren't enough hours in the day to support everything to the degree that I wish I could. Each year, I evaluate my giving budget and the categories of organizations that I would like to support. Then I find specific causes that resonate with me personally."
"As someone with a healthcare background, I like to support causes that help people in need live a healthy lifestyle. I have become increasingly interested in behavioral and mental health awareness and advocacy. Mental health issues have historically been stigmatized, and barriers to accessing necessary treatment need to be removed," Mark said.
What do you get from giving?
"It is immensely satisfying to help someone else in need. Being able to see the direct impact of my efforts has been rewarding and motivates me to continue. I consider myself lucky to have met so many others who are genuine, compassionate and generous. I have a greater sense of purpose by giving back, and knowing that I have an opportunity to improve the lives of others keeps me very focused."
Why Grand Rapids Community Foundation?
"I believe in the mission and focus of Grand Rapids Community Foundation. They work on such a wide variety of interesting projects and initiatives, and donating enables me to touch on several interest areas. I share the same values as the Community Foundation, and I want to make sure I do my part to give to the long-term viability and sustainability of the Grand Rapids community. I am proud to be one of the 100 New Philanthropists and want to continue to work with them for many years to come!"
Read the stories of our 100 New Philanthropists at www.grfoundation.org/100new. If you would like more information about becoming one of our 100 New Philanthropists, please contact Shaun Shira, development officer at 616.454.1751 or sshira@grfoundation.org.